Welcome to the Montessori Academy of Lancaster
Learning For Today
Fun, creative, innovative, special, just like your child – unique and personal.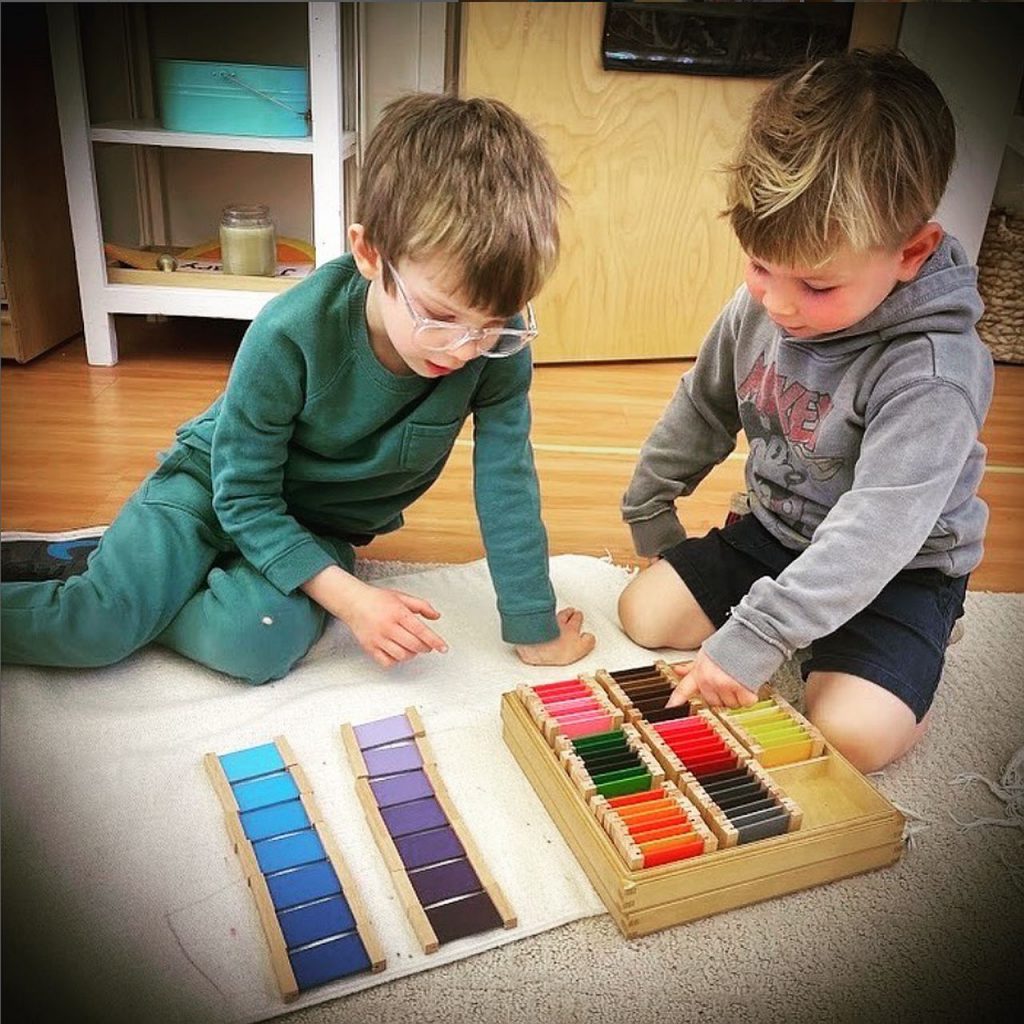 Discover Our School
Are you looking for a safe, caring, hands-on learning environment for your children? While the Montessori approach has been around for over 100 years, our programs have blended the best of traditional Montessori, with innovative learning practices. It only takes a few minutes on our sprawling campus to realize that we have something special! After a brief tour of our toddler, pre-school, and elementary classrooms, you can see the joy the children have in learning through peace education, concrete materials, collaborative age groups, and self-directed learning.
We are fortunate to have 10 acres of outdoor recreational space, plus a new, state-of-the-art, 6,000 square foot multi-purpose room, plus several thousand square feet of indoor classroom and learning spaces.
We hope that you will become the next members of our growing, nurturing, supportive community. As the year progresses, we will watch and follow the latest updates on Covid procedures and guidelines for the coming year.
Our Mission
Our Academy is dedicated to excellence in education and to instilling in our children self-motivation, a love of learning, respect for others and the environment and a sense of community.